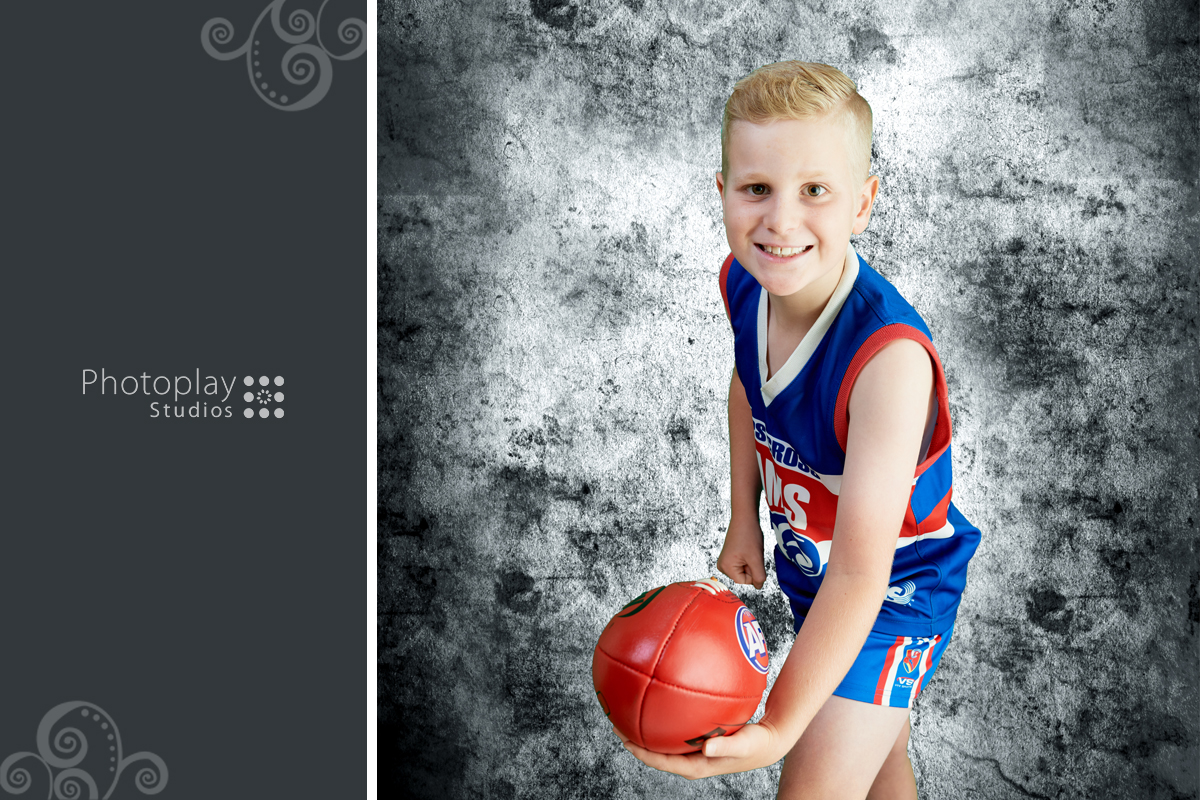 It's been a productive couple of months preparing for another busy year ahead. This past year we have been approached by several junior sporting clubs to cover their annual team photos and player portraits. It's been a natural progression adding to our services as we specialise in photographing children of all ages.
We are thrilled with the positive feedback from our clients, and in 2018 welcome any club looking for a business that along with ensuring everyone is looking their best, is skilled at getting 12 year old boys to smile (yes it can be hard sometimes, but we love a challenge).
We offer a SPEEDY turnaround and have your photo packs back to your club within a month as we know everyone is keen to get their photos back asap. We only use professional quality photographic paper to give you the best possible image, every time.
We offer a range of packages for families, and customise the packs to suit YOUR club – there is nothing we can't do. We ensure your club logo, colours and branding, as well as sponsors are included on your custom designed artwork. We even help you fundraise for your club, without hard work by your committee – leave that up to us!
We offer a full service studio with professional equipment, a range of modern backdrops to choose from and photographers who have been working in the industry for well over a decade. We are accredited members of the AIPP (Australian Institute of Professional Photography).
If your sporting club would like to add a team photo day to their calendar, or perhaps is looking for a fresh approach to what has remained relatively unchanged for decades, please get in touch via the contact form (or pick up the phone if you want to speak to a real person). We can get to know each other a bit better and work on creating a long lasting partnership for your sporting club.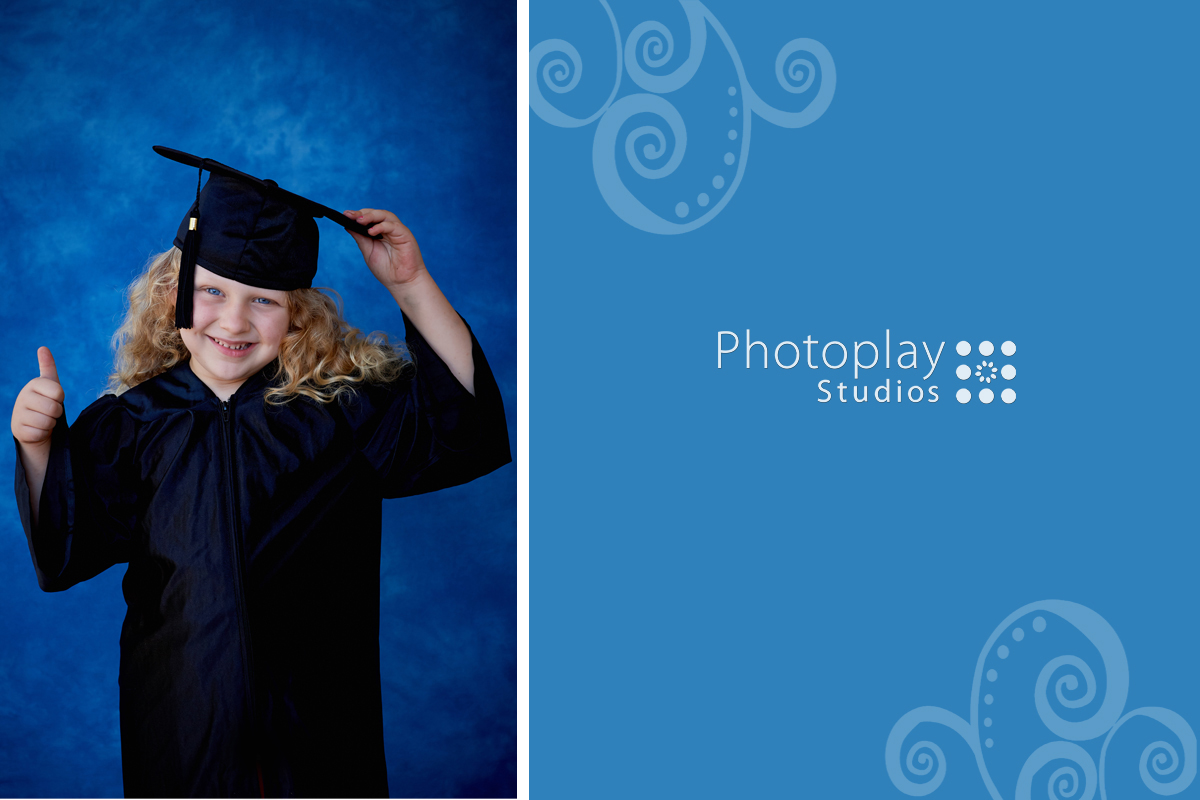 Well here we are on the very last day of year another year, and what a year it's been!
In 2017 I've photographed thousands of childcare and Kindy kids for their annual photo day.  Some of these children were first photographed when they were in the Nursery room; they are now leaving to start school for the first time in 2018.  I have also had MANY school aged children attend photo days with their younger siblings – these school children I photographed as well when they attended childcare – boy they grow up fast!
I'm truly grateful to be able to wake up every day (even the super early starts…) and go to work each day.  My "job" is to play silly games, make 4 year old jokes and ultimately make kids smile!  All of this captured on camera, so as parents we can look back in 5, 10 or 20 years time in awe of how little, cute and innocent our gorgeous preschoolers were.    I won't lie, it's LOTS of hard work and there are many late nights on the computer and packing orders after photo day, but it's ever so worth it when just one parent lets me know they adore their child photos.
Late this year, Kindy graduation photos were added to the Photoplay Studios service offering on a large scale.  It's been a hit!  In 2018 I'll be adding this service commencing July each year and running through until late November.  Hearing the children talk excitedly about attending school for the first time is something I love – their excitement and anticipation is infectious!  All current clients will have access to this service, and I'm sure there are going to be many new clients accessing our services for their Kindy families.  Exciting times ahead!  If you want to read a little more click here.
It's never too early to book for graduation photos – our calendar gets VERY full towards the end of each year (my kids don't see much of me late term 3 and most of term 4…).  Just this year, I had a centre contact me after Christmas – they saw a one of our graduating Kindy kids and booked.
Lastly, I'd like to say thank you….it really has been an incredible year.  Without each and every client (many of you have become friends along the journey) my life would look very different.  It really is a privilege to revisit centres every year to capture children as they grow.  I love the relationships I've made and the families I've met along the way.  May you all have a safe and Happy New Year, and enjoy what 2018 has to offer.  Tania x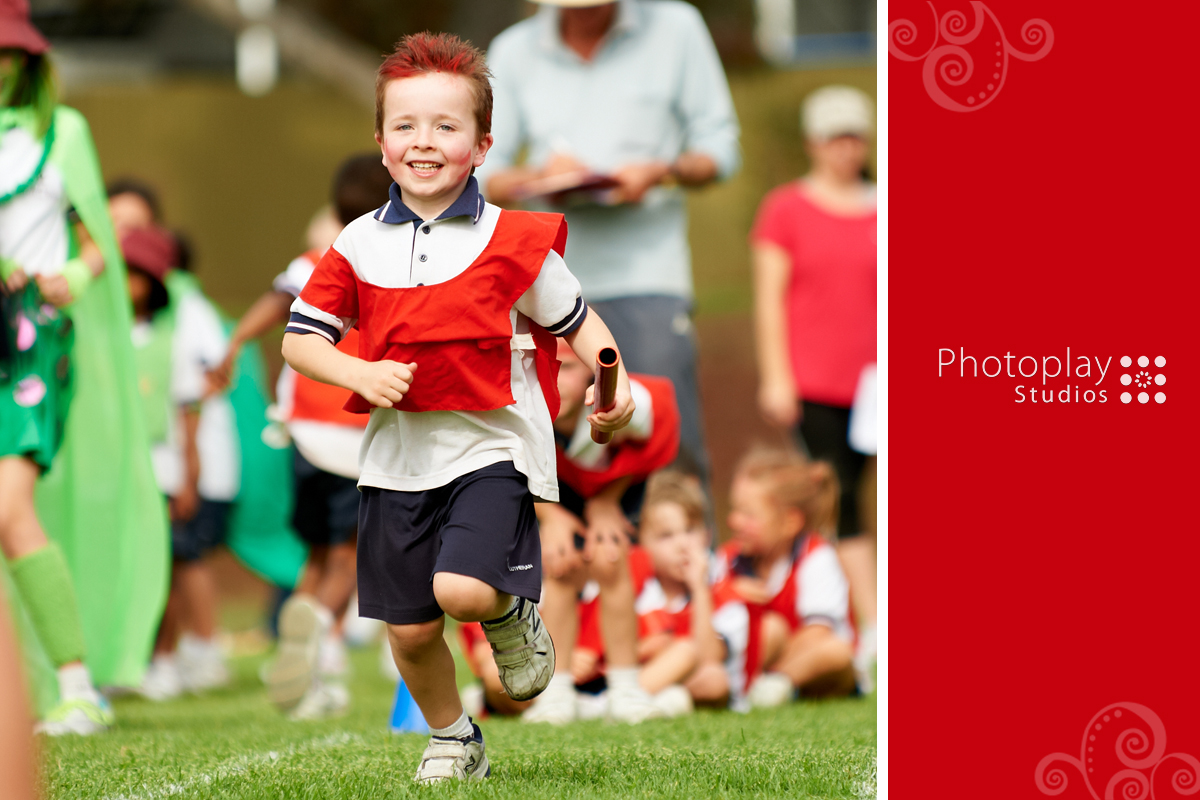 School Sports Day 2017 – well done Neumann!  Another fantastic school sports day with lots of colour, competition and most of all, team spirit.  The photo gallery is full again this year with lots of action shots from the day.  Parents are welcome to download their favourite photos from the day.  This gallery will be available until Friday 5th May 2017.  See you all again next year!