Kids Portrait Photographer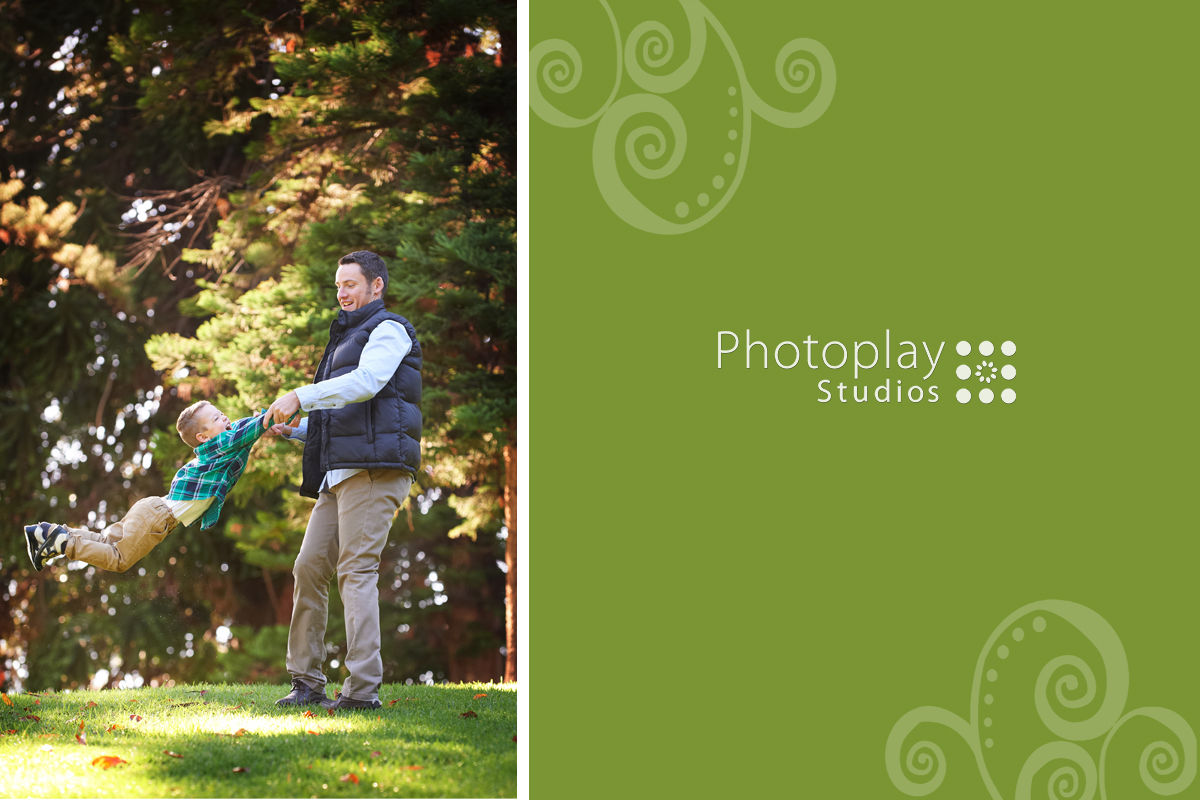 What an amazing family portrait session!  I had a great time this morning with this wonderful family in Adelaide Botanic Gardens.  Smiles all round from the kids and a whole lot of fun.  Dad giving awesome wizzy dizzy's, leaves everywhere to throw in the air.  I just had to keep a 3 year old from the temptation of rolling down the hill with wet grass!
Thanks for letting me spend some time with you today, I hope you enjoy your portraits as much as I enjoyed creating them for you.  The full gallery can be found here.